What we are looking for:
Elektra Design is a handmade bralette & lingerie label located on the Gold Coast, Australia.
We hand make our designs in sizes 6 – 18 and cups A – G (+ higher on custom request).
Our mission is to encourage women of all shapes and sizes t feel empowered while wearing lingerie that perfectly fits their body type – and that is the kind of positivity that we want to promote.
Our designs are extremely versatile, they can be worn as a statement piece while out and about, as underwear or as loungewear.
We're after a collaboration that promotes body confidence as well as the many different ways and places that our designs can be worn, such as festivals, dinner with the girls, events, or simply at home on a rainy day etc.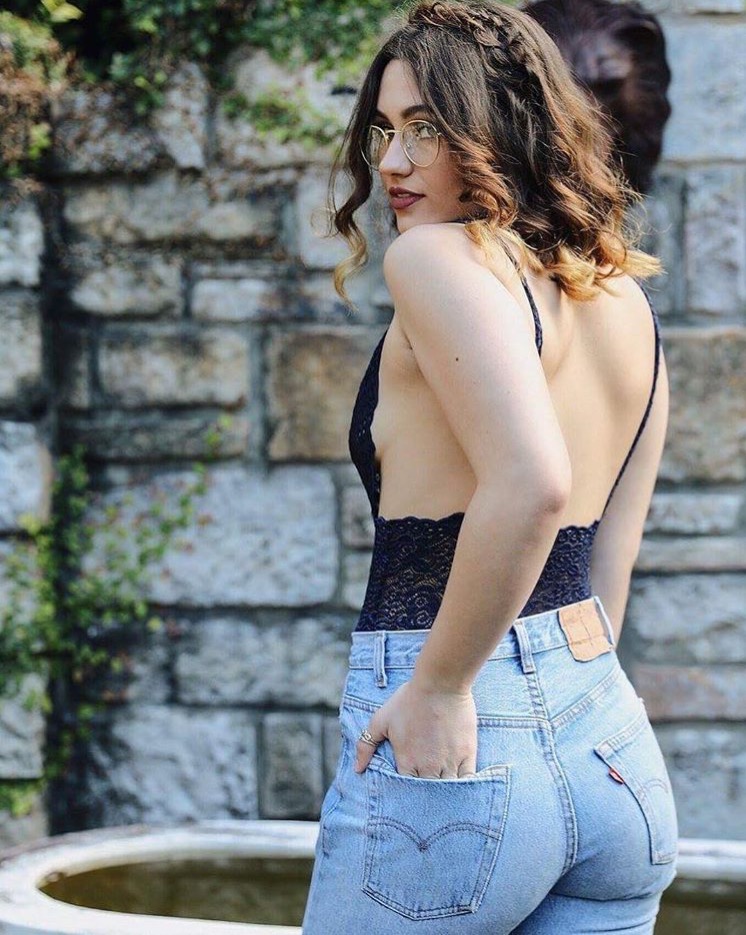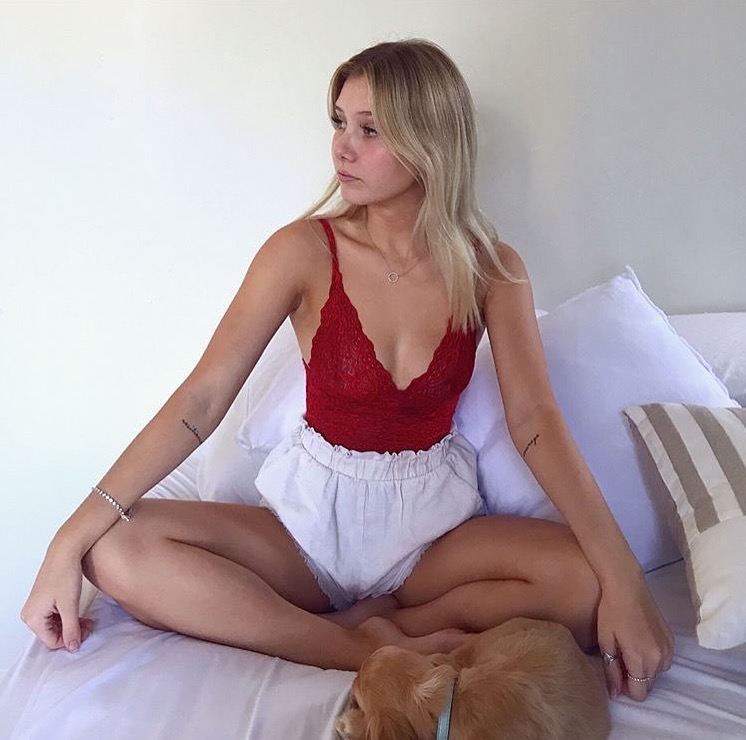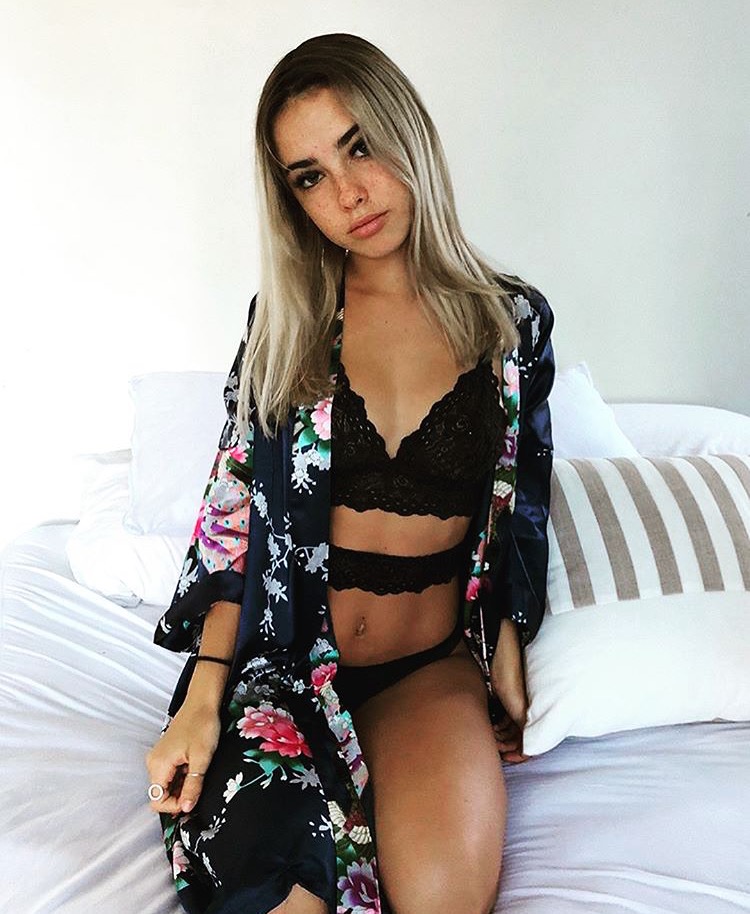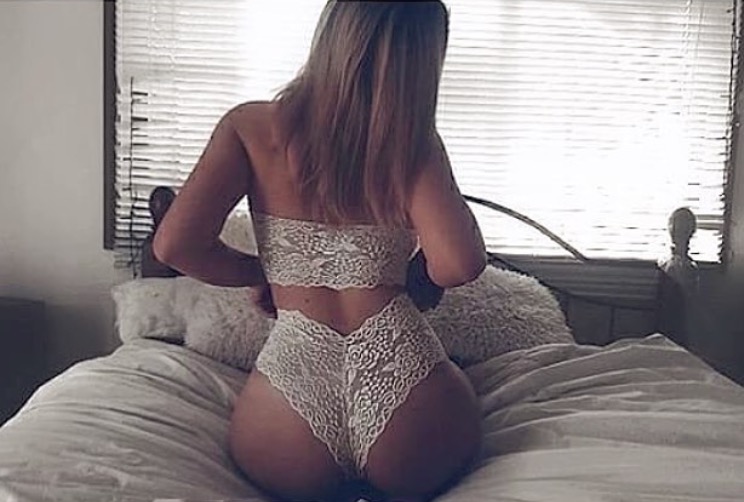 Love Elektra Design? Request Colabb