What we are looking for:
Genkstasy is luxe un-gendered streewear, made in Australia.

We advocate equality and freedom so people of all genders can be who they are, dress how they want to, and do so with a clear conscience.
We want to see you flaunt your unique streetstyle while being who they are.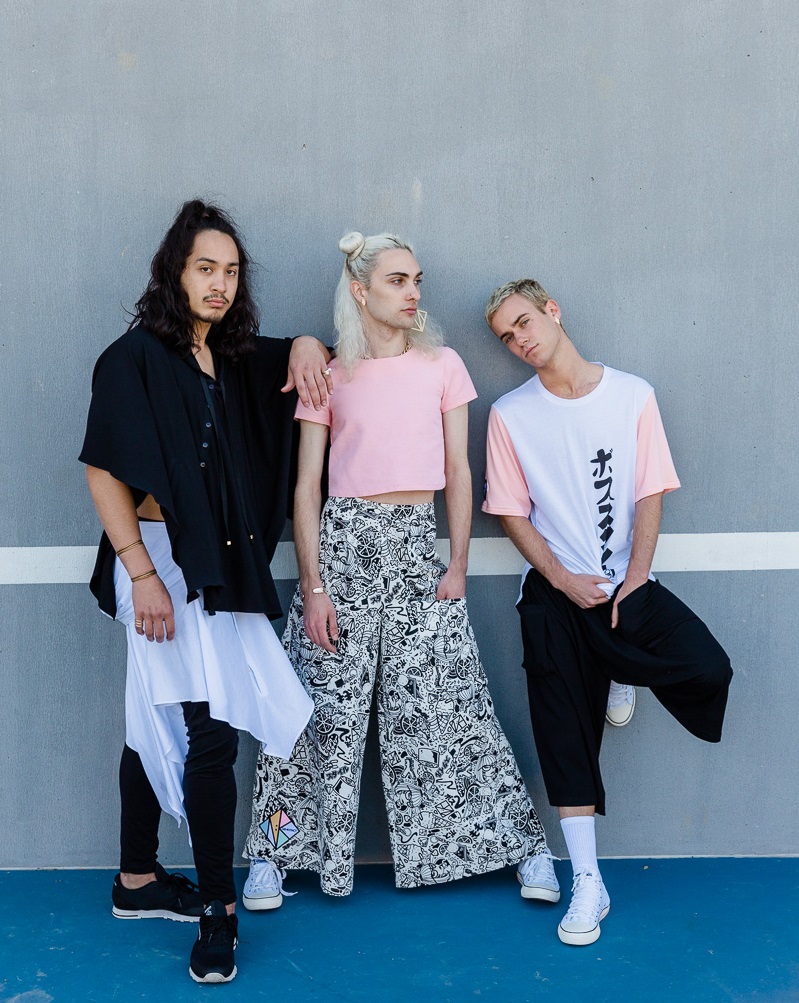 Love Genkstasy? Request to Colabb