What we are looking for:
We are a vintage inspired boutique, with one-off and small runs of products. We love a real grunge look! Think tattoos and a little rough around the edges. That being said, we also know that EVERYONE wants to feel a little punk rock from time to time. We know that there are some straighty 180, 9-5ers out there who on the weekends want to let their hair down, throw on some trashed denim and feel f#!king great!
We love having a really diverse group of followers and proud ourselves on that!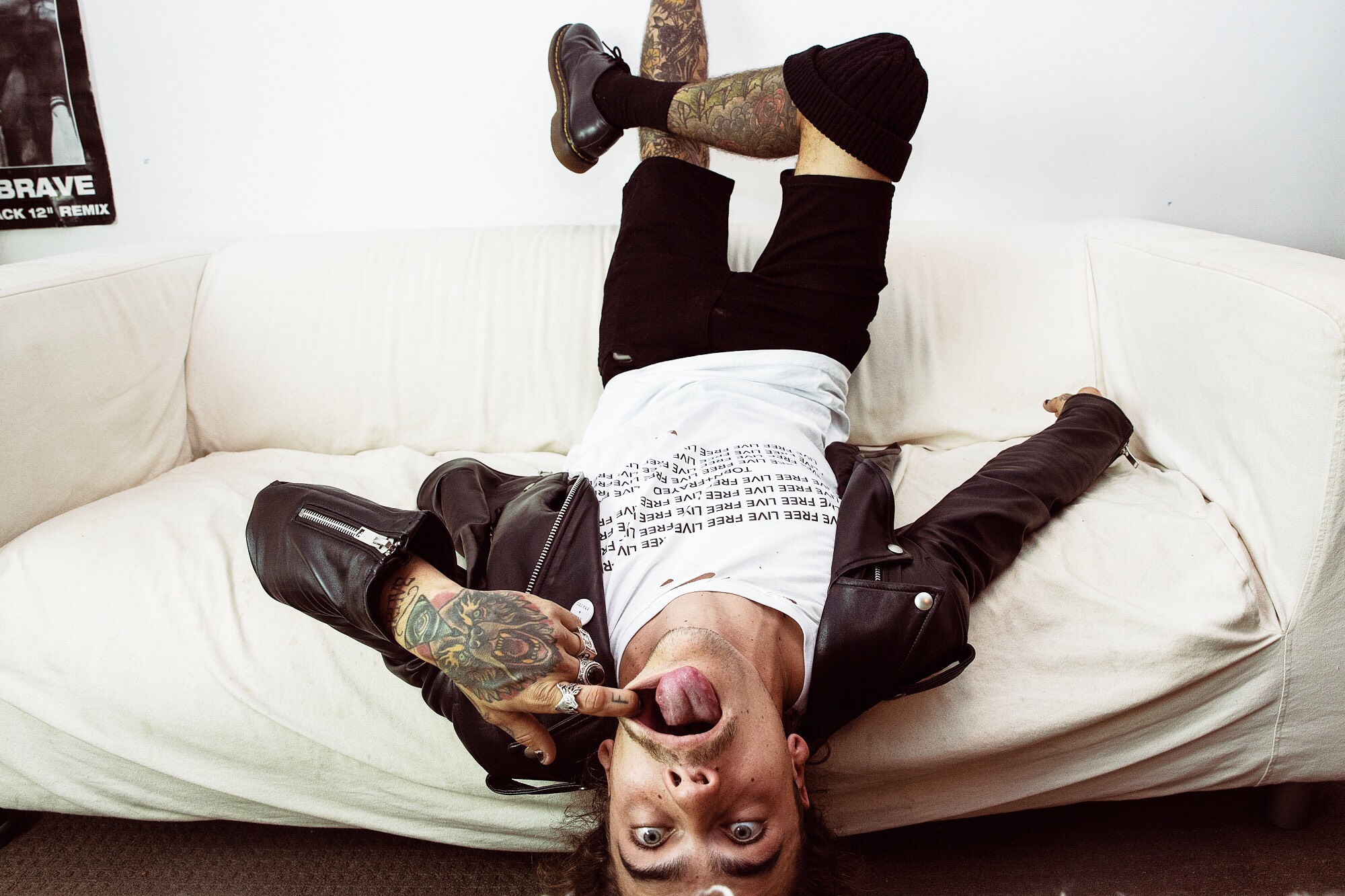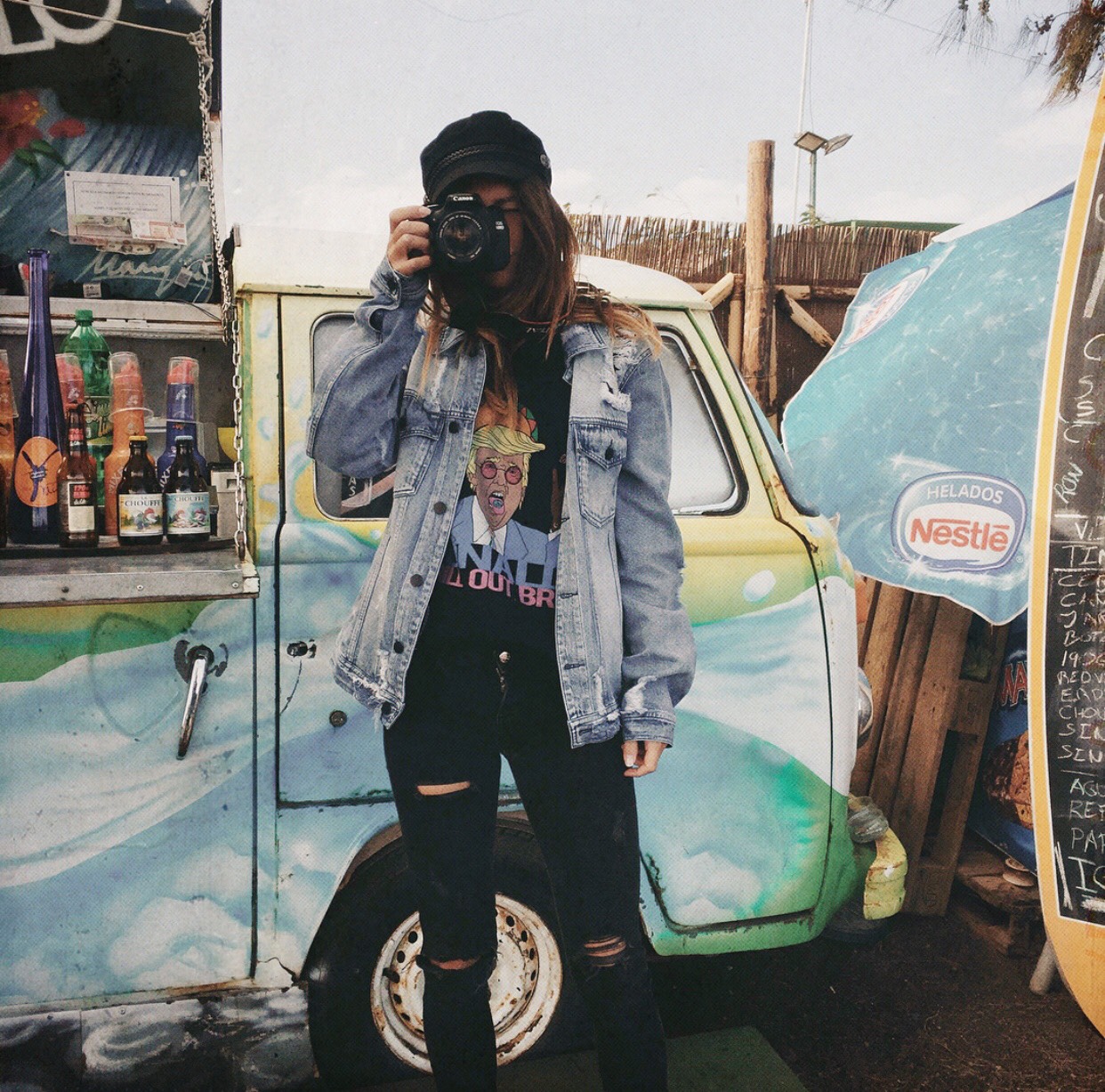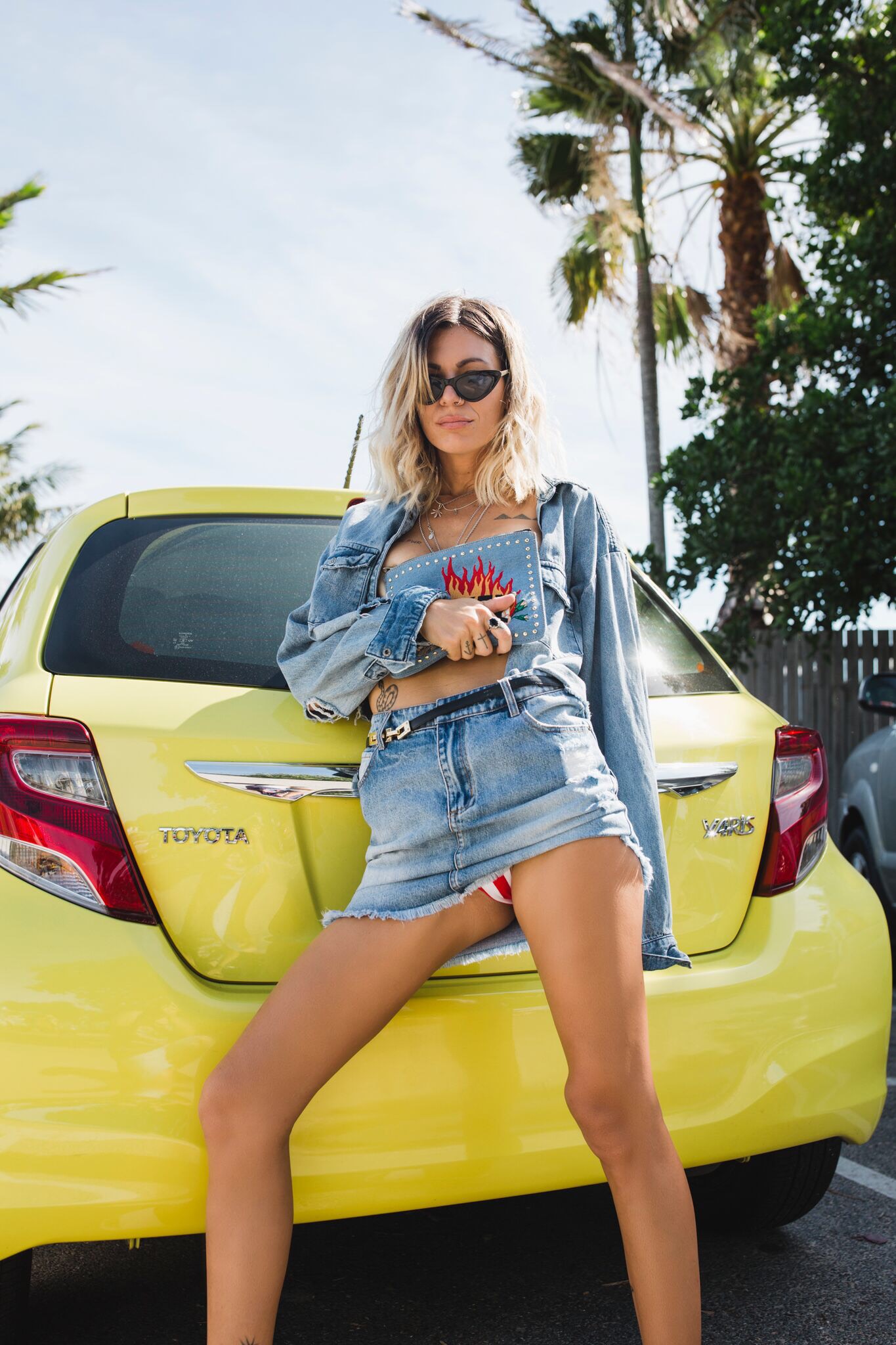 Keen to rock Torn and Frayed? Request Colabb